Rent a Citroen C8 seven seater rental car
The Citroen C8 has been discontinued since 2010 so may not be available to hire where you are travelling. Alternative cars of a similar build include the Ford Galaxy and Renault Espace. Featuring a spacious interior and complete with a generous range of on-board comfort and safety equipment as standard it provides all that you could want from a 7-seater.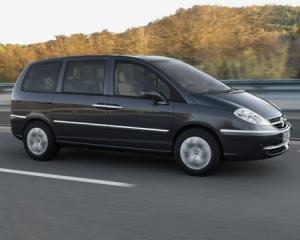 The Citroen C8 boasts anti-lock brakes with electronic brakeforce distribution, emergency braking assistance, ESP and traction control: resulting in a securer driving feel - important when you are driving your family in unfamiliar environments. The characteristics of the suspension at the front and rear are springy, giving a cushion against rougher terrains.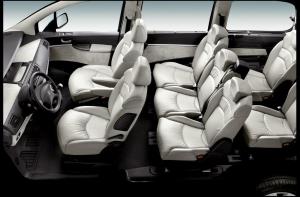 With the six airbags in the Citroen C8 you and your passengers can feel safe and secure. Front airbags are enabled by two levels of activation, depending on the force of the impact, while the two side airbags built into the front seats provide chest protection and two curtain airbags offer protection for the heads of the occupants in all three rows. The Citroen C8 was the first people-carrier to include this type of system.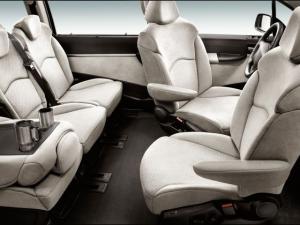 The Citroen C8 offers significant benefits in terms of driving pleasure and safety.