Hire a seven seater car in Faro
Faro is ideally placed in the Algarve. From Faro airport travellers can reach all parts of this beautiful region within a couple of hours. The Algarve is known for its stunning white sandy beaches and its attractive landscape surrounding the coast. But beyond the beaches there is so much of the Algarve to explore so why not do it in a seven seater car rental from Faro.
Silves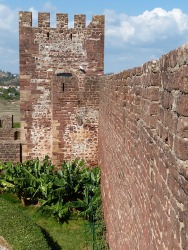 Silves is a pleasant town with roots in Moorish history. The castle which dominates the town's skyline is one of the best preserved in the Algarve. There is also a cathedral, and plenty of shops and cafés housed in captivating buildings. Take your time to wander around the town to soak up the atmosphere or go for a boat ride. Not too far from Silves is Slide and Splash at Lagoa. This fantastic waterpark is great fun for all the family with a vast array of slides and pools.
Sports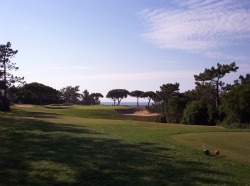 Not only do the beaches offer all kinds of sporting activities such as windsurfing, sailing and swimming but inland has a lot to offer too. The Algarve region is widely known for its superb golf courses and a seven seater car hire in Faro will easily cope with golfing equipment so that you can enjoy all the golfing facilities of the area. There are also stunning walks through the beautiful countryside. The hills of Monchique strewn with mimosa are a wonderful sight!
Zoo Marine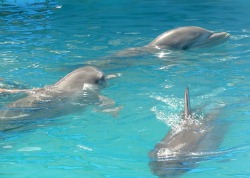 Zoo Marine is more than just a water park. It has plenty of rides too to provide all the thrills you might expect from a theme park. The pools and slides are there to cool off in but there are also animals to see, some of which you can actually get up close to in the water. It can be the adventure of a lifetime to be able to swim with dolphins. And for those interested in conservation, you can also see the good work they are doing to protect the local marine life.
Photos courtesy of Pixabay