Honda Odyssey
The Honda Odyssey is one of the most sought after 8 seaters available for hire after winning many awards. Its third row of seats folds flat when not needed to give even more storage space for luggage.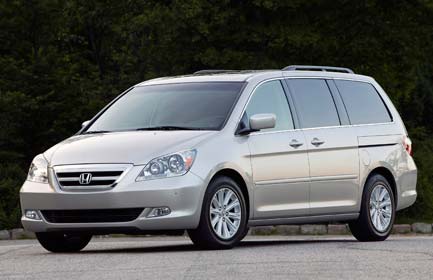 You can feel secure when driving a Honda Odyssey as it comes with many safety features as standard. There are airbags, stability control and even parking sensors to help you handle that tricky city centre parking.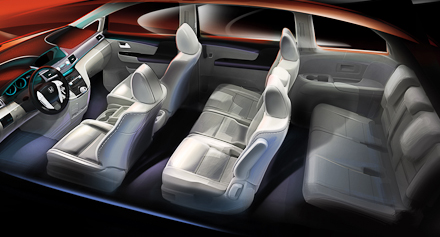 It drives well too with a smooth V6 engine. The sliding doors, quiet interior and plenty of storage make it an ideal solution for family travel.