Hire a seven seater car in Malaga
Malaga is the capital of the province of the same name and the fifth most populated city in Spain. Situated on the Mediterranean sea with the mountains behind it protecting the city from cold winds, it has a very mild climate. Malaga is one of the few places in the world where you can ski in the morning and enjoy the beach in the afternoon. And if you take out a seven seater car hire in Malaga you will be able to take everything you need.
History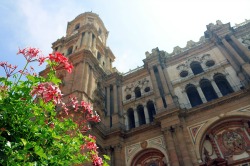 Malaga has a lot to offer if you have a passion for history. It is a city where Roman, Arab and Renaissance culture collide. You can visit Gibralfaro Castle, a 14th century fortress originally built as part of the protection for Alcazaba citadel. There is also the Roman theatre and the cathedral known as 'La Manquita' (one-armed) due to its missing tower. Malaga has many palaces and museums to visit as well as historic buildings such as the Old Tobacco Factory and Salamanca's Market.
Nature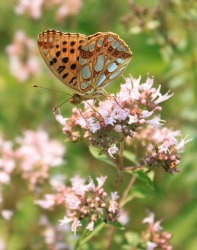 Hiring a seven seater car in Malaga will give you and your party the opportunity to explore the wonderful sights further afield from Malaga city. About 5km away are two beautiful parks. The Natural Park Montes de Malaga has many hiking trails for those who wish to explore the countryside. La Concepción Historical Botanical Gardens including waterfalls and fountains were created in 1850 and contain more than 25,000 plants. If it's wildlife you prefer there is the Butterfly Park at Benalmadena or the Crocodile Park at Torremolinas, the only one of its kind in Europe.
From the beach to the mountains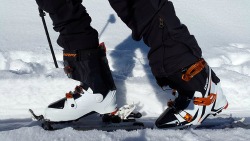 The Sierra Nevada resort is about a two hour drive from Malaga. It is incredible to think that a ski resort with all its great facilities is within easy reach of the stunning beaches of Malaga. A seven seater car hire will give you the freedom to load up any equipment you need to take with you either for a day's skiing or for a day out on the beach. Or even both! Don't let a lack of space with your hire car hold you back from enjoying all that Malaga has to offer.
All photos courtesy of Pixabay