Hire a luxury rental car
In addition to multi passenger vehicles such as our seven and nine seater cars, you can also reserve a luxury rental car in nearly every major destination around the world. You don't have to spend a fortune to drive around with style and class in the world's top destinations. Whether you need transportation to dine at the top rated restaurants in the city of Madrid, or you need a luxury car for your evening of theater in Barcelona, you can find great deals and affordable prices online.

If your definition of vacation includes traveling around in a luxury vehicle then we have the perfect selection of luxury rental cars for you. From London to Paris, one of the best ways to experience world class culture is in world class transportation. Reserve a luxury rental car for your next vacation destination online.
You can arrange for your luxury rental car to await your arrival in the airport of nearly any major city or tourist destination. Trust your ground transportation to us and get to all the world class attractions you've been waiting for in style, comfort, and class when you reserve your own private luxury rental vehicle.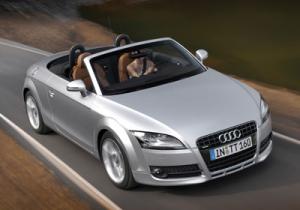 Treating your loved ones or business colleagues to a luxury vehicle during your stay in a foreign city makes getting around town a pleasure, no matter where the destination. Imagine yourself visiting the ancient sites of Rome in a luxury rental car. Picture the cafe culture of Amsterdam from the style and comfort of your own luxury car hire. All of this is possible and affordable when you book a luxury car online for your desired destination.