Hire a seven seater car in Istanbul
Enjoy Turkey's cultural centre with your family with by using 7 seater car hire in Istanbul. Bridging Asia and Europe, both physically and culturally, Istanbul is a city rich with interesting sights and attractions, and a cultural experience like no other. It has been named one of the three European Capitals of Culture, and its population makes Istanbul one of the largest cities in the world.
Sultanahmet Square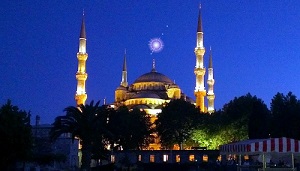 Experience the wealth of historic and religious places around Istanbul with your family with seven seater car hire. The bulk of these ancient monuments date back to the Roman, Byzantine, and Ottoman periods. Visit the Sultanahmet Square where you can find several significant places all together. Home to the Hagia Sophia, Topkapi Palace, Sultanahmet Mosque (Blue Mosque), and Basilica Cistern.
Hamams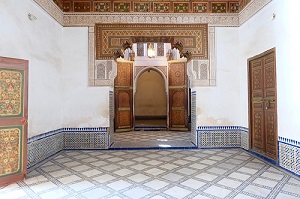 Treat your family or business colleagues to an afternoon at a Turkish bath, called a hamam. This is an essential part of any visit to Istanbul. You can find at least one hamam in each neighbourhood; the challenge will be selecting one. They specialise in relaxing services such as scrubbing or a massage.
The Grand Bazaar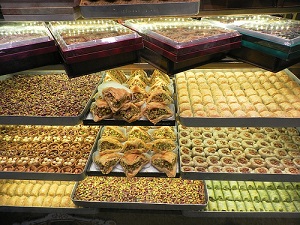 Istanbul was founded to control the major trading routes connecting east to west, making it one of the world's greatest shopping destinations throughout history. Istanbul's Grand Bazaar is one of the largest covered markets in the world. Take your group by cheap car hire with seven seats in Istanbul to the other great shopping spots such as the Galleria Ataköy, Akmerkez, or Cevahir Mall.