Hyundai i800
The Hyundai i800 is a large minvan which provides seats for up to 8 people. It also offers many features to ensure a smooth and enjoyable journey. With all the seats in place there is still a plentiful supply of luggage space.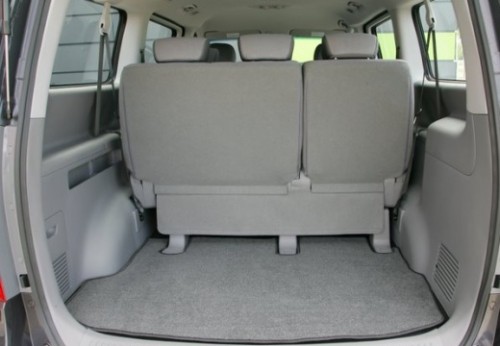 The i800 is ideal for families as it has child ISOfix fittings in the second row for making sure your child car seats are secure. The reversing sensors and heated driver's seat are benefits to the driver and the great legroom means that the Hyundai i800 is also perfect for business trips too.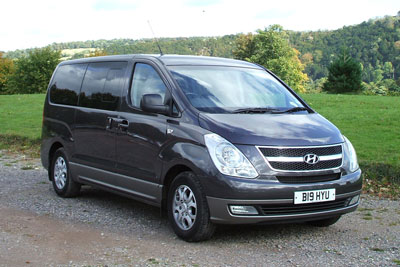 There is air conditioning in the front and rear of the Hyundai i800 with individually operated controls which will help maximise the comfort for all those travelling with you.