Rent a seven seater hire car for your ski vacation in Europe
Winter is just around the corner, and we all know what that means... Yes, you're right: Ski season!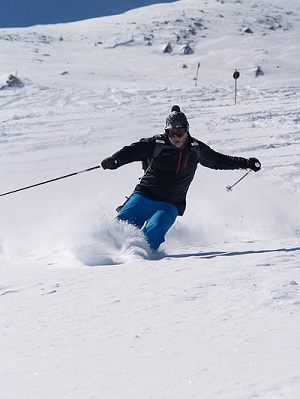 Some of the best Ski Resorts are located in Europe, but where exactly? Well, we have gathered a list with some of the most poplar ski resorts in Europe.
These Top Europe Destinations for skiing are based on popularity and snow quality. Read closely and get updated information on these full-of-adventure sites:
And if you hire a 7 seater car, carrying your ski accessories will be more comfortable and convenient. Use our booking engine to find the lowest cost car hire rates on 7 seater hire cars.